How to Make Your YouTube Channel Your Own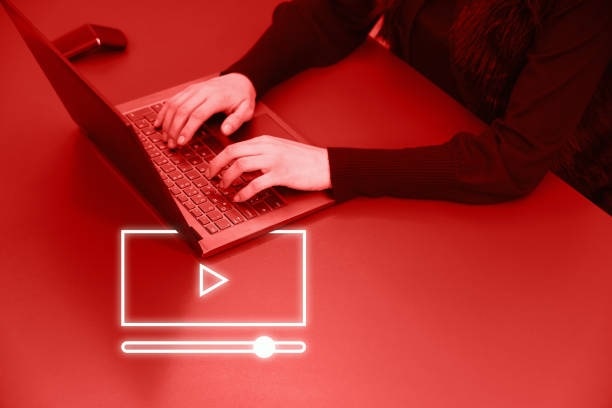 A YouTube channel gives you a public presence on YouTube to share your ideas. Every content creator on YouTube wants to be unique in how he presents his content. This, in exchange, brings forth more viewers and subscribers. People like to explore different types of content.
Also, customizing your YouTube channel helps your viewers to know what to expect in your channel. YouTube acts as a community; it displays different types of features and content from different content creators.
This brings about the difference in taste and entertainment presentation. This showing that your level of creativity and professionalism can attract more viewers and enable your growth on YouTube. One can use different ways to present his content uniquely, such as using free banner design, which helps create brand awareness and re-target an audience, creating a channel icon.
The following are some ways to make your YouTube channel your own.
Set up your channel description
Channel description helps you talk more about your view of your channel's content. You can also use this part to put a funny message. You can expand your knowledge and skills on this by viewing other channels' descriptions.
Use trailers
Use of trailers displays the different topics covered or even the related contents in your channel. A good content creator markets his platform through this short clip to give the viewers different options they can pick from your channel. You can choose a video from your channel that you think deserves more attention to act as your trailer.
Create a brief intro
This is important because it presents your content to your viewers and most likely convinces the viewers to like, subscribe and share your content. Your introduction determines how skillful and creative you are. You can briefly show different contents you have created.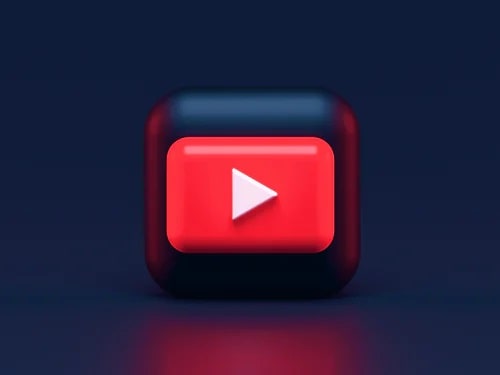 Use of unique picture presentation
One can guess more of what to find in such content through a well-presented picture. The displayed picture can attract more attention for viewers to watch and learn more about your channel. You should look forward to choosing a more eye-catching picture to present your content.
Create your channel icon
Your icon can show how professional you are and your uniqueness and your icon can also show how unprofessional you are. This is why you should be keener about which icon to use in your channels to present your content. First, you can come up with a unique picture you would like to use and then add the picture to be your icon.
Customize the link
Customizing links means sharing your content with your viewers by creating links to your videos on which your viewers can follow up. You can display these links also in your description part for it to be easy to access.
Due to many YouTube channels on the internet, one would be required to have unique content to keep their viewers glued to their channel. The above tips will guide you to make your YouTube channel your own and attract more viewers.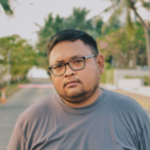 Simon Bonghez is currently a Director and Project Management Consultant with LIFESPEED India, and a Project Management Consultant & Speaker.