How To Begin Your Career in Public Health
Career in public health is a rewarding and dynamic field that offers numerous opportunities to make a meaningful impact on the lives of individuals and communities. This interdisciplinary field focuses on the prevention of diseases, the promotion of health, and the improvement of overall well-being. If you are passionate about contributing to the health of your community and want to embark on a fulfilling career in public health, this article will guide you through the necessary steps and help you identify the best options for your educational and professional journey. So how to choose career paths in public health field?
Choose the Right Educational Path: A Strong Foundation Is Key
Before diving into the world of public health, it's crucial to lay a solid educational foundation. Start by researching various academic programs, such as obtaining a diploma in public health online with Keypath Education. This type of program typically covers essential public health concepts, including epidemiology, health policy, and health promotion. Online programs offer the flexibility to balance work and personal life while pursuing your studies, making them an attractive option for many aspiring public health professionals.
Gain Valuable Experience: Internships and Volunteering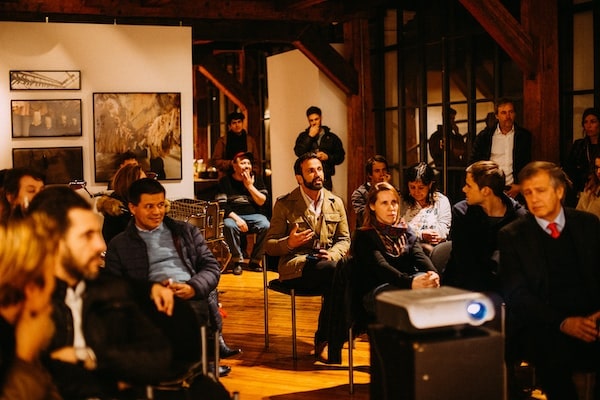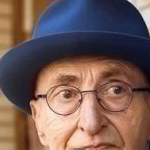 Irwin Michael Reston is an expert who has more than 30 years of experience in optimizing businesses, inspiring individuals and improving human resources departments. He established the BlueLight Consulting Limited to provide learning and training service worldwide.
Tags:
public health career
public health diploma
public health programs