7 Tools To Boost Instagram Exposure
Over two billion people are using Instagram daily, per industry estimates. That being said, businesses must explore this social media channel to grow their business. This visually-driven marketing tool relies on images, short videos, and texts for broader exposure, just like most social media platforms. Discover how to boost Instagram exposure and its relation to Instagram growth. The results of a search on Instagram are centered on the content rather than the sources. The social network encourages users to become lost in the rabbit hole of reading through hundreds of postings, which is why the search tool can only handle basic hashtags or single phrases. The platform operates in such a manner.
When you want to look for something particular rather than just go on a merry-go-round via the Explore tab, you can find this to be a source of frustration. However, as we will see, there are things you can do to make your searches more forensic. These things include disclosing accounts, hashtags, location tags, and phrases that may assist your profile and content appear more often in the feeds of your target audience.
Learn Tools to Boost Instagram Exposure
Instagram, as one of the most popular social media platforms, is unsurprisingly integrated into a business's overall marketing strategy. Most companies use this channel as part of their advertising campaign to increase brand awareness or generate leads, driving revenue growth. 
If you're running a small business, hiring the best Instagram growth service is valuable to help develop and improve your strategies. Meanwhile, it pays to know the essential tools to increase Instagram exposure.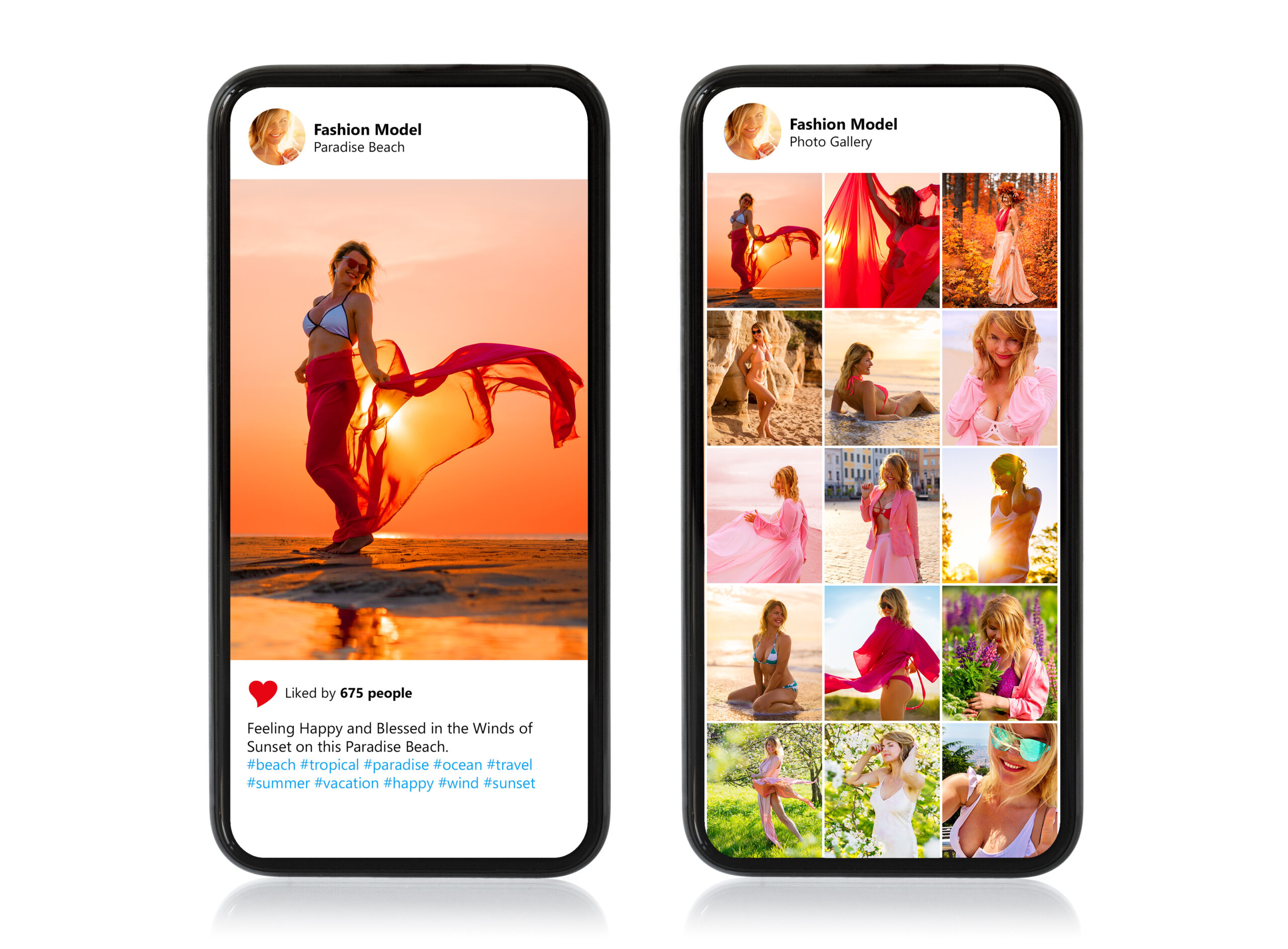 One of the Instagram tools that can automate your account is Nitreo. Once you register your business account, you'll need to link more than five other accounts and hashtags to increase your exposure. The app will automatically engage with the followers of both your linked profiles and hashtags. You can change later to improve your market reach further.      
In addition, the app lets you perform audience segmentation and publishes a report about the performance of each of your targets, both helpful in revising your strategy. A monthly subscription costs USD$49 with a 14-day money-back guarantee. 
Check out Nitreo reviews to decide whether it may be a good option for your business.  
Crowdfire for Instagram Growth
Boosting exposure means growing your Instagram followers, and Crowdfire may prove to be a good tool. This app provides a list of suggestions about accounts likely interested in your offers and those who can help expand your reach. 
Like the previous app, this Instagram tool advises businesses on which hashtags to use and shows the best times to post your content for maximum exposure. Crowdfire also allows users to have control of your audience engagement, allowing you to establish brand identity more effectively. 
If you're an Instagram newbie, you probably aren't aware that you can link your Instagram account to your website or other external platforms. Fortunately, few tools such as SnapWidget allow you to do this for better market reach. 
This app allows your website visitors to automatically view the latest photos uploaded onto your Instagram account via an updated feed. Your Instagram account will be promoted on your website. Placing this works is even better than merely putting an icon in your blogs.   
Instagram and Facebook are two of the most widely used social media platforms worldwide. Also, they belong to the same family. Hence, it's not surprising that both channels share the same program for managing ads. 
The ads manager allows your business to create and track your campaign for both channels. If you can manage your ads, you can also target your advertising campaign, optimizing exposure. With this, you can respond to comments and adjust your strategy based on your performance.  
Another means to increase and boost Instagram exposure is to analyze how you stack up against the competition using tools such as Mentionlytics. With this Instagram tool, your company can easily monitor keywords, company, and even competitor mentions. Apart from Instagram, this app also works with other popular platforms, including Facebook, YouTube, Pinterest, and Twitter. 
This report enables your business to analyze which platforms you need to improve alongside the channels you're getting good reach. Hence helping you improve and revise your strategies accordingly.    
Any digital marketer knows that keeping customers engaged is one effective way of enhancing your reach on Instagram. So, apart from tracking your performance, it's also good to have an application that allows you to boost your customer service.
When your prospects have concerns or questions about your offers, you must respond to them immediately. Sparkcentral provides your business with a streamlined system of managing social media feedback.   
While images and videos drive Instagram, companies also need to send appropriate messages using a distinct brand voice. Besides uploading high-resolution photos, business accounts need a tool that allows them to create compelling content. 
As a copywriting tool embedded with artificial intelligence (AI), Lately.ai guides businesses in developing an ideal writing style based on market preference and brand voice. It even recommends relevant keywords to optimize audience reach. Its fully-automated feature allows converting any input to various social media content styles. 
In Conclusion:  Take a Step to Boost Instagram Exposure
After developing a social media strategy with Instagram growth as one of the main components, companies must have an analytics tool for a comprehensive understanding of the results. At the onset, the company must set key performance indicators to know the impact of its campaign to boost Instagram followers. Audience engagement, interaction rates, and increased Instagram followers are essential elements to consider and review.
With these core elements in mind, you can analyze your strategy better by identifying which methods work and those that need overhauling. By knowing which activities generate positive results, your business can focus and improve on growing your audience.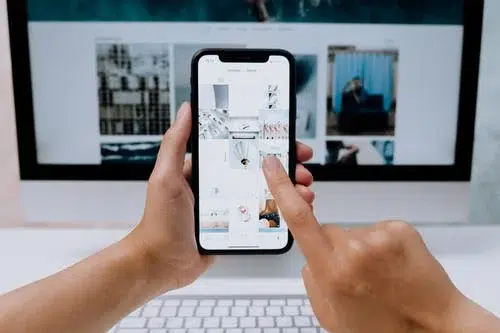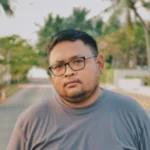 Simon Bonghez is currently a Director and Project Management Consultant with LIFESPEED India, and a Project Management Consultant & Speaker.
Tags:
boost Instagram reach
how to boost Instagram exposure
how to boost Instagram growth
tools for Instagram growth