How to Choose the Right Game Development Outsourcing Partner for Your Project
Outsourcing is one good strategy to get things done and develop a game for your target players. Most of the people nowadays are into both online and live games. Game development outsourcing is where the company partners with external professionals to develop something that consumers or users want.
Aside from theoretical content, one has to consider other things such as art, design, programming, testing, and marketing. With all this combined, the need for an external and trusted professional is indeed inevitable. Video game outsourcing is one important detail in the development process wherein the above-mentioned things are all considered at a certain timeframe.
However, outsourcing a partner for future projects can be tricky. It comes with challenges, quality control issues, and legal issues that must be considered. Choosing the best game development outsourcing partner is one step closer to a successful project. Here are a few steps to consider in choosing the right game development outsourcing partner:
Specific Project Scope And Requirements
Before starting a new game project, it is important to have a specific project scope and requirements to be able to define the steps to follow in the totality of the project. A defined game's budget, goals, vision, timeline, and quality can help narrow down the details needed to complete the whole process.
Moreover, the above-mentioned factors can also help in choosing the right game development outsourcing partner in the succeeding steps to follow. If you want a 3D environment with dynamic lighting and effects, you need to partner with an outsourcing company that offers such services.
If you want to launch a new game by the first quarter of the year, you need to partner with external professionals who can do fast, efficient, and reliable outputs. Therefore, you need to provide specific scopes and requirements for them to work on those details in your required timeframe. Here are the things that you need to provide:
Genre, theme, storyline, and gameplay you want on your game project.
Target consumers, users, and audiences.
Art styles, designs, and technical specifications.
Roles, responsibilities, deliverables, and milestones in the game.
Payments, terms, and conditions within the game project.
Furthermore, being specific with the materials and budget for the project is highly needed to be reflected. Partnering with an outsourcing company that fits the budget with high-performing outputs can help in creating a good game project for target audiences to enjoy. Thus, partnering with external professionals that fit your requirements is what you need.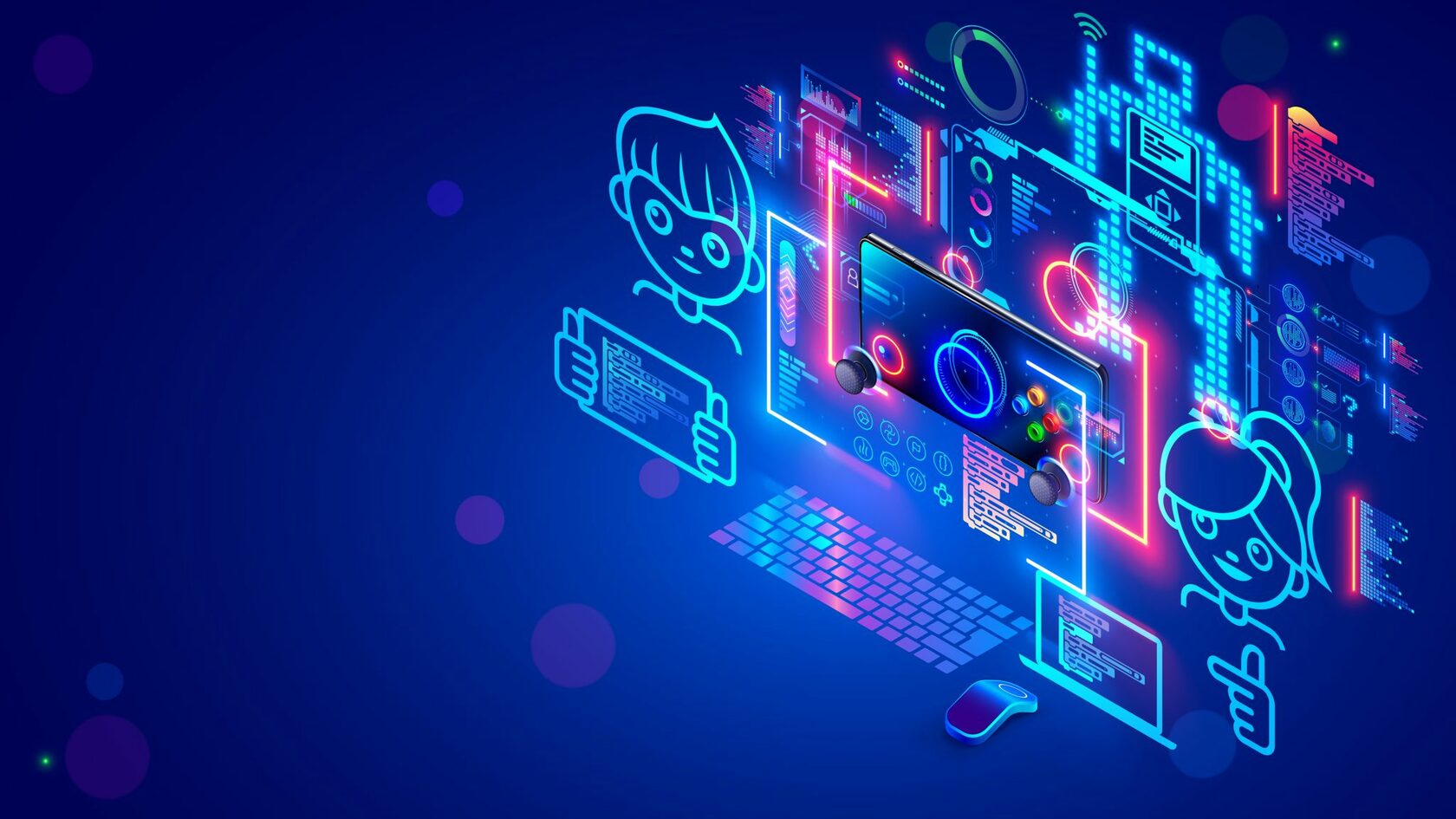 Evaluate Or Asses Your Prospect Game Development Outsourcing Partner
After providing the scope and requirements, one must evaluate the prospective external professional partner before deciding which one fits perfectly for the job. Evaluating their portfolios and expertise can help you in deciding which one to partner with.
Meaning, reviewing their existing products, previous works, and feedback from old and recent clients is a must-do thing.
Here are some tips on how to review their previous works:
The quality and designs of their graphical illustrations, sound, animations, and user interface experience and design.
The lists of styles available, genres, and platforms to choose from.
The complexity and scales of each project they have done.
The originality and uniqueness of each game project are done and launched.
The specific time of their deliveries.
Good communication or user experiences in their responses and feedback.
Flexibility and professionalism.
Satisfactory and loyalty level of their previous or existing clients.
Of course, one important factor to consider is the ability of an outsourcing company to provide or create a high-profile or quality game project. In short, evaluating part performances and projects done by a prospective external partner is part of the process of creating a quality product or game.
Keynotes
Outsourcing a reliable and trusted game development partner is one way to save money and time in the development process. Of course, choosing the right game development company might be quite a journey but partnering with that one good company can make things easier and faster to launch a new project,
Yes, it might come with various challenges and issues. But one cannot deny the convenience of this external professional in the overall game process. Partner with the right company and launch a new project for your target audiences or players to enjoy.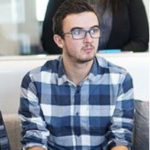 11+ years strategic communications, marketing, and project management experience. I am a trainer at StarWood Training Institute, focusing on online courses for project management professionals.