Construction Skills you need to Get a Job
If you've got the necessary expertise, then you might find yourself able to contribute to a construction site, and able to be paid handsomely for it. But your skill at your trade isn't the only thing that'll stand you in good stead: you'll also need to work on a whole range of soft skills to get the best from life onsite. Let's run through a few of them.
Self-Management
When you're working onsite, you'll often have to manage your own workload without supervision. This means that you'll need to be self-motivated enough to manage your own tasks and get on with them.
Problem Solving
Life doesn't always go according to plan – especially when you're working on buildings. You might find that the wall you're working on isn't quite true, or that you can't quite locate an underground pipe. Being able to work around these obstacles is critical to thriving in this kind of working environment.
Teamwork
Working as part of a team means being able to delegate, and have tasks delegated to you, and to have productive conversations. This is where social skills can be vitally important. Being able to socialise might also make your working life more enjoyable, as well as more productive.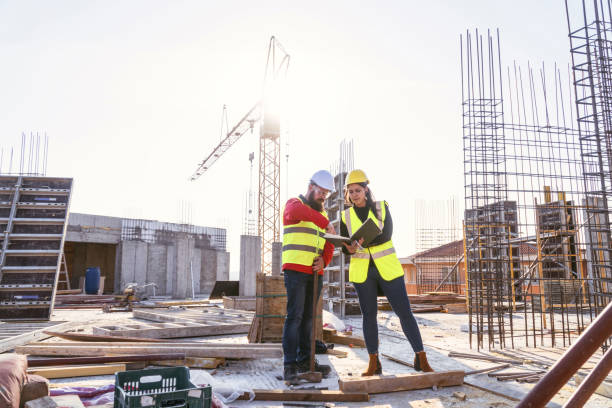 Physical Strength and Endurance
Your physical fitness will play a role in how you cope with the site. You might find yourself carrying heavy loads, or lifting objects overhead. If you're physically fit, you'll be able to do this without suffering later in life.
Focusing / Concentration
Your ability to focus and concentrate will determine how productive you can be over long stretches, and how likely you are to suffer injuries. Tools can be dangerous so it's essential to get brands like Dewalt angle grinders with safety features to prevent mishandling – so keep your wits about you!
Dexterity and Hand-Eye Coordination
General hand-eye coordination will allow you to wield your tools more precisely. You can protect your dexterity by keeping your fingers warm and protected – especially during bouts of cold weather. Naturally, you'll also want to protect your body against hazards like vibrating tools – especially if you want to keep working late into life, and enjoy a happy and healthy retirement.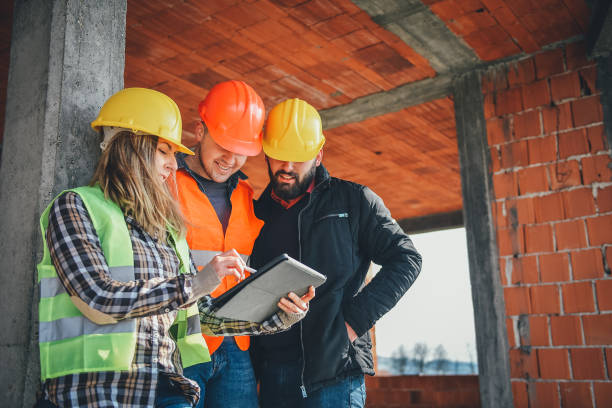 Memory
Being able to remember where you've put things, and where the next job is, and what you need to do next, can make the difference between appearing professional and appearing sloppy. In most cases, getting this right is a question of developing a routine: you don't need to remember things that you're doing out of habit.
Conclusion
Getting hired can be quite straightforward – but being invited back for more work will mean demonstrating that you're better than the competition, and that means applying all of the skills we've mentioned consistently.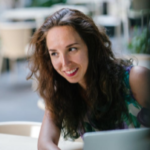 Magdalena Polka is a Business Solution Designer and an Information Technology / Project Management consultant and author with over 15 years of software development, management and project management experience.