A 2022 Guide to the Best Apps for Alternate Phone Numbers
Are you in a situation where you need to invest in a second phone number? This could be for business, dating, websites, or even strangers. Well, due to advancements in technology, getting a second phone number is one of the easiest things today. You do not have to spend a lot of money investing in a second phone to use with your alternate phone number. Instead, you can use some of the best apps for alternate phone numbers built for both iPhone and Android users. Alternate phone numbers play an important role when it comes to your privacy. With these numbers, you can control the people you share your original phone number with, eliminate robocalls, or even use them strictly for business. 
Here are the best apps for alternate phone numbers;
OpenPhone for Alternate Phone Numbers
OpenPhone, one of the best apps for alternate phone numbers, comes with multiple features for its users. One of the most prominent features is the ability to differentiate phone numbers and calls based on things like locations or businesses.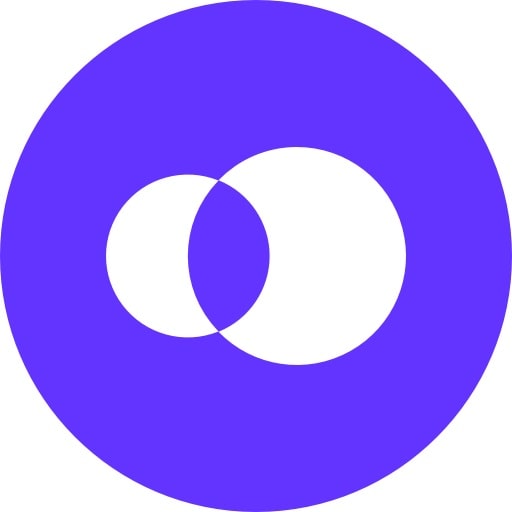 In addition, you can track the communication of your team members. If you are sharing alternate phone numbers for your business, you can split responsibilities among team members. For example, you can assign messaging to one person and calls to another one. This way, you will be able to track the performance of each one of them.
Just like the other apps in this article, OpenPhone will charge you for calls. However, it is one of the cheapest options especially for international calls, something that makes this app stand out from the rest.
Flyp
Flyp allows its users to get as many alternate phone numbers as they want. However, it is important to note that you pay the same price for all the numbers that you get.
That notwithstanding, the fee is a little bit cheaper compared to some of the apps in this article. Flyp offers users a free trial of seven days. It also comes with a clean and easy-to-use interface that can be used by any person without problems. Apart from the many uses of a second phone number, you can use Flyp's number to make money using your phone.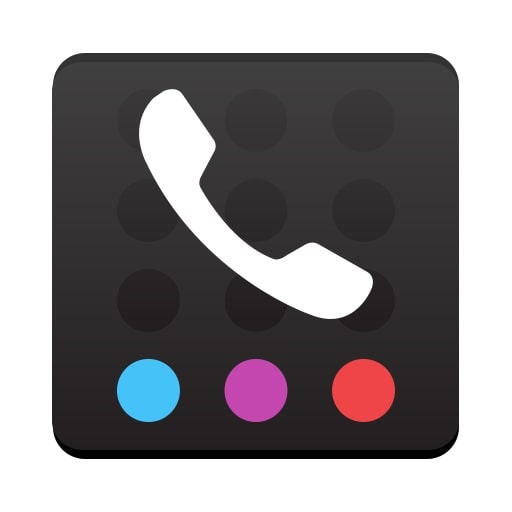 Unfortunately, most users have complained of problems when trying to access the phone numbers saved on their phones. In addition, you will be limited to only photos and audio with the app's messaging options without stickers or GIFs.
ULTATEL
ULTATEL is a cloud-based communications platform that offers businesses and individuals a flexible, cost-effective way to manage their phone numbers. With ULTATEL you can create multiple local, toll-free numbers, use advanced call forwarding and routing features, and set up automated voice menus. ULTATEL is designed to meet the needs of both small businesses and large organizations, and provides a secure, reliable way to handle all your business communication needs.
Sideline
Sideline allows its users to get an alternate phone number while still using their carrier's calling minutes and messaging. This means that you will rarely have any issues with coverage when using your alternate phone number from Sideline.
If the phone you are using does not have signal problems, then you can make calls without any problems. The app is easy to use and comes with an intuitive design. The alternate phone number you get supports voice mail, texting, and calling.
Sideline comes with a free trial of seven days. Unfortunately, you will not have any other free trial after that even if you get another alternate number. You can, however, port an external phone number into this app and use it without any problems.
Burner as alternate phone numbers app
We have all heard about burner phones. The burner app works just like a burner phone but is not an extra phone. It provides you with an alternate burner phone number. After using this number, you can get rid of it easily.
Burning the phone number means that it goes out of service and is deleted from your account completely. If you would like to integrate your burner number with other apps, then you can do so with SoundCloud, Evernote, or even Slack for remote work team management.
Just like some of the apps in this article, you get a seven-day trial with the burner app. The app comes with many other features and allows you to name your phone number. Unfortunately, it keeps sending you notifications if you do not use the number.
FreeTone
A countable number of apps for alternate phone numbers give you a free phone number like the FreeTone app. You can use the free phone number as much as you want as long as you agree to get ads. You will mostly see at most two ads on the screen when using the app.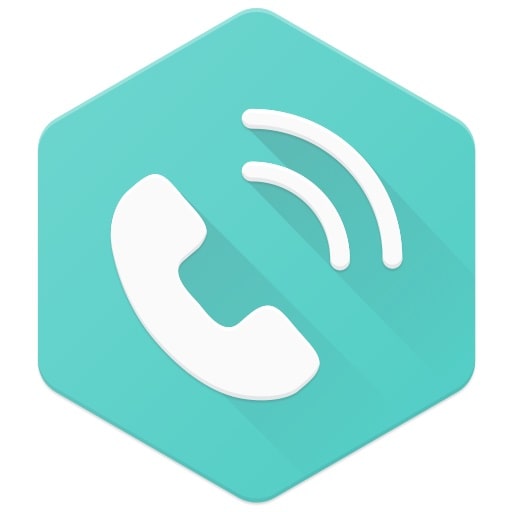 Unfortunately, these ads can appear anywhere, even when you are searching for a certain contact, sending or reading messages, or even when you are making calls. If you are okay with the ads, then you will not have to pay anything. 
Those who cannot keep up with the ads will have to subscribe. The good thing about subscribing is that it allows you to get more phone numbers. The subscriptions can be paid for on a weekly or monthly basis. You can use the alternate phone number from FreeTone even when you do not have a SIM card, as long as you are connected to the WiFi.
Dingtone
Dingtone is also a free app for alternate phone numbers. You can use Dingtone's phone number to send text messages and make calls. However, you need to be on the lookout for some caveats.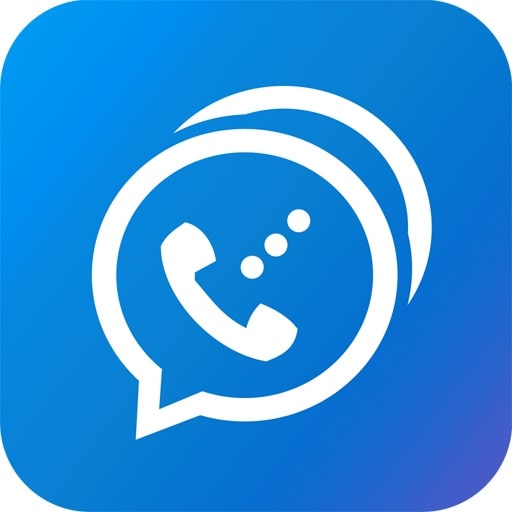 To start with, you will get a lot of ads using this app. In addition, the app uses a credit system that you can use to buy credits if you want to. If you do not want to buy credits, then the app offers games that you can play to earn credits.
Looking at all these apps, you do not have to invest in a second phone if you want a second phone number. All you need to do is just get one of these apps and get a second phone number.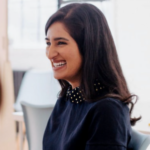 Ananya Prisha is an enterprise level Agile coach working out of Hyderabad (India) and also founder of High Level PM Consultancy. Her goal has been to keep on learning and at the same time give back to the community that has given her so much.
Tags:
alternate phone number apps
best apps for alternate phone numbers
what is alternate phone number