5 Things You Should Know to Become a Chartered Financial Analyst
If working a job where you deal with money, work with numbers, and provide others with guidance or advice regarding their financial wellness would interest you, the finance industry could be for you. The field is superfluous with numerous career paths that lead to different kinds of well-paying jobs. And if you guessed right, a CFA charter or chartered financial analyst is one of them. Whether you're going to college, switching professions, or simply looking to advance your career, below are five things you should know to become chartered financial analyst CFA.
1. What Does a Chartered Financial Analyst Do? 
In the simplest of terms, a chartered financial analyst is an investment professional who is certified and recognized worldwide as so. Their main roles include advising individuals and corporations on matters involving investment in various kinds of markets, managing investment portfolios, and sometimes making decisions on behalf of their clients.
CFA's may also secure employment opportunities in various kinds of institutions, from insurance companies to brokerage firms, pension funds, banks, colleges, private equity firms, and so forth.
2. Benefits of Working as a
Chartered Financial Analyst CFA
Working as a CFA comes with many perks. As we've already seen above, one of the major benefits is that this career path opens up a wide range of job opportunities. Besides having better job prospects, a career as a CFA can have many more advantages, including the following:
Global Recognition with
Chartered Financial Analyst CFA certification
:
CFA charters are globally recognized. This means that you can even secure an international job as long as you're chartered and meet the employer's requirements.
Career Advancement:
No one wants a stalled career, right? The career advancement opportunities are also endless for CFAs. This is especially since you become a member of a network with more than 130,000 professionals as soon as you get chartered.
Decent Earnings:
As a CFA, you may soon be working for some of the wealthiest individuals and companies, helping them make crucial investment decisions that earn them millions of dollars. Not forgetting your global recognition, this is a pretty justifiable reason why CFAs earn decently.
While the salary may vary widely depending on factors like your experience, location, and employer, a recent report from Zip Recruiter highlighted an average monthly salary of $5,084 for CFAs in the US.
Affordability: 
Last but not least, getting a CFA charter is fairly affordable compared to other certifications. It might cost anywhere between $3000 and $12,000. It is by far quite a decent bargain. Because an MBA  might cost up to $100,000 or more.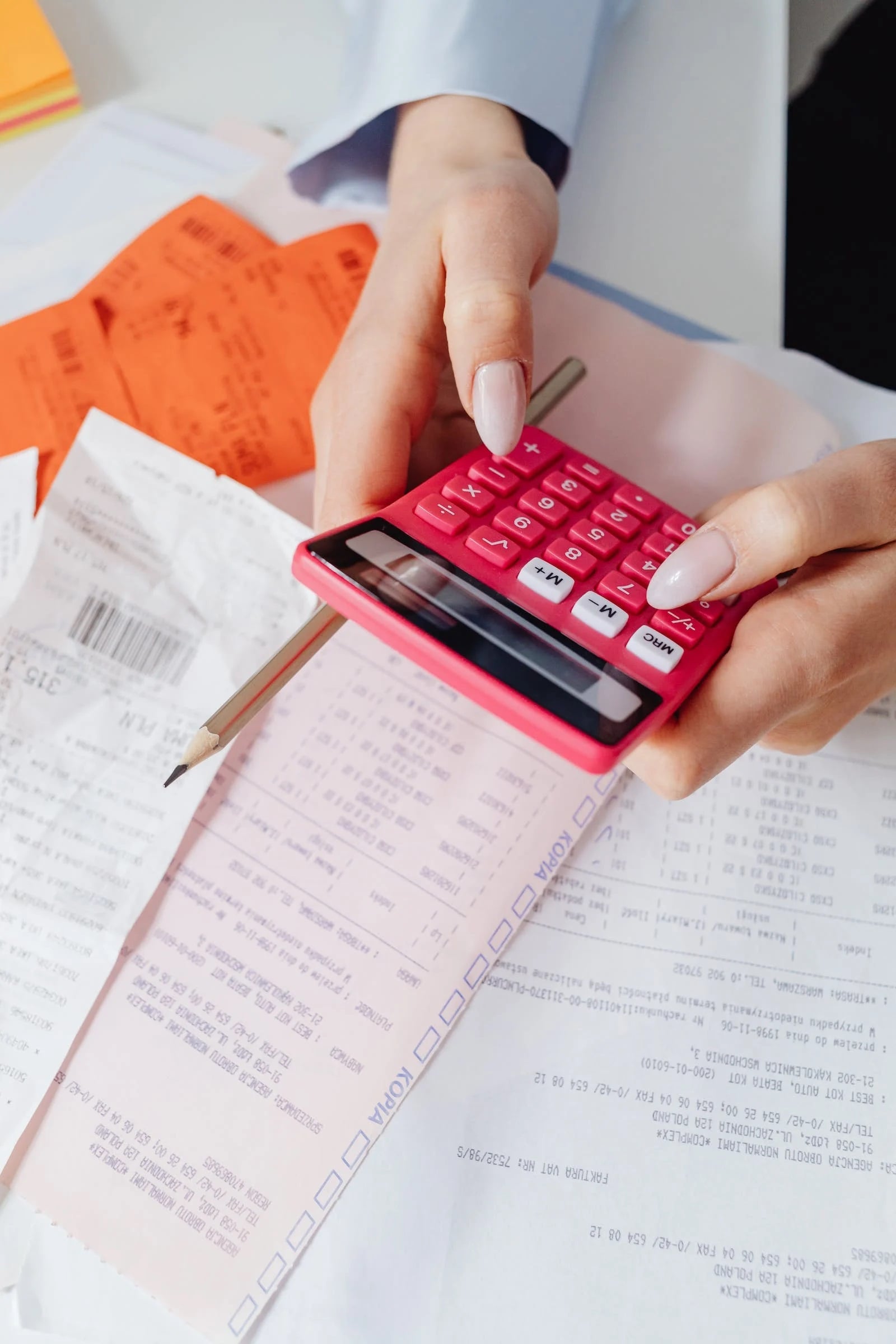 3. What You Need To Become A Chartered Financial Analyst CFA
The journey to becoming a Chartered Financial Analyst can be summarized into 3 different requirements as follows.
I. Take and Pass CFA Exams 
One of the most important requirements for becoming a CFA is that you have to pass the three different levels of CFA exams. As outlined in a CFA breakdown piece by Rupert Jones from CFAE, CFA level 1, 2, and 3 exams are all structured differently. Crushing all the exams often requires you to understand what is tested in each level and adequately prepare for them.
II. Fulfill Education and Work Requirements 
You will also need to demonstrate that you are qualified to receive the charter. And this is through fulfilling education and work experience requirements. Oftentimes, you will need to have a bachelor's degree or to possess work experience of not less than 4000 hours in the financial industry. This makes you eligible to enroll in a program.
III. Become a Chartered Financial Analyst Institute Member 
CFAs also need to become institute members before they can get a charter. You can ally for the same during your CFA program or after you've completed it. At the very least, you must take and pass the level 1 exam before enrollment.
As much as it's a challenging career, a job as a CFA is equally fulfilling and financially rewarding. The process might be a bit hectic, but getting a CFA charter is also not rocket science!
When we look at two typical wages, it is clear that having the CFA certification may lead to significantly higher-paying career prospects than not having the designation. In point of fact, the CFA charter, which serves as the gold standard in the financial business, may assist financial analysts in gaining access to improved work opportunities and higher earning potential during the course of their careers.
What Are CFA Certification Requirements?
The process of earning a CFA certification is arduous and includes stringent standards for education, experience, and testing. These consist of exams at three different levels.
The CFA charter is a credential applicable all around the globe and may help open doors in many different countries. People who live in specific countries that are subject to sanctions from the United States cannot take the CFA test.
Candidates must fulfill one of the CFA certification criteria. It is necessary to be eligible to register for the Level I exam:
Posses a degree of at least a bachelor's.
Be enrolled in an undergraduate program within 11 months after having completed high school.
possess a cumulative total of 4,000 hours of professional job experience and/or higher education earned over the course of at least three consecutive years.
The charter is a credential that is recognized all around the globe and may help open doors in many different countries. People who live in specific countries that are subject to sanctions from the United States are not permitted to take the CFA test.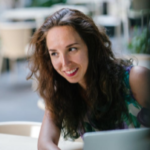 Magdalena Polka is a Business Solution Designer and an Information Technology / Project Management consultant and author with over 15 years of software development, management and project management experience.
Tags:
CFA requirements
get a CFA charter
how to become a CFA