Unleashing the Power of iTop PDF Editor: A Comprehensive Review of Its Features and Benefits
As someone who has been dealing with PDF files for years, I know how important having a reliable PDF editor is. That's why I was excited to try out iTop PDF, a powerful PDF editor that promises to make working with PDFs easier and more efficient. In this comprehensive review, I'll share my iTop PDF experience and provide you with all the information you need to decide whether it's the right online PDF editor.
Introduction to iTop PDF Editor
iTop PDF is a feature-rich PDF editor that allows users to create, edit, and convert PDF files. With iTop PDF, you can add text, images, and shapes to your PDF files and annotate, highlight, and redact sensitive information. It also allows you to merge, split, and compress PDF files, making it easy to manage large PDF documents.
Online PDF editors allow you to edit PDF documents from anywhere with an internet connection, without the need to install any software on your computer. This makes it easy to access and edit your files on the go.
Also, online PDF editors are often free to use or offer affordable subscription plans. This can save you money compared to purchasing expensive desktop software.
Features and Benefits of iTop PDF Editor
One of the standout features of iTop PDF is its user-friendly interface. The toolbar is well-organized and easy to navigate, making finding the tools you need simple. It also offers a wide range of editing options, including adding text, images, and shapes to your PDF files. You can also annotate your PDFs with comments, highlights, and stamps, making it easy to collaborate with others.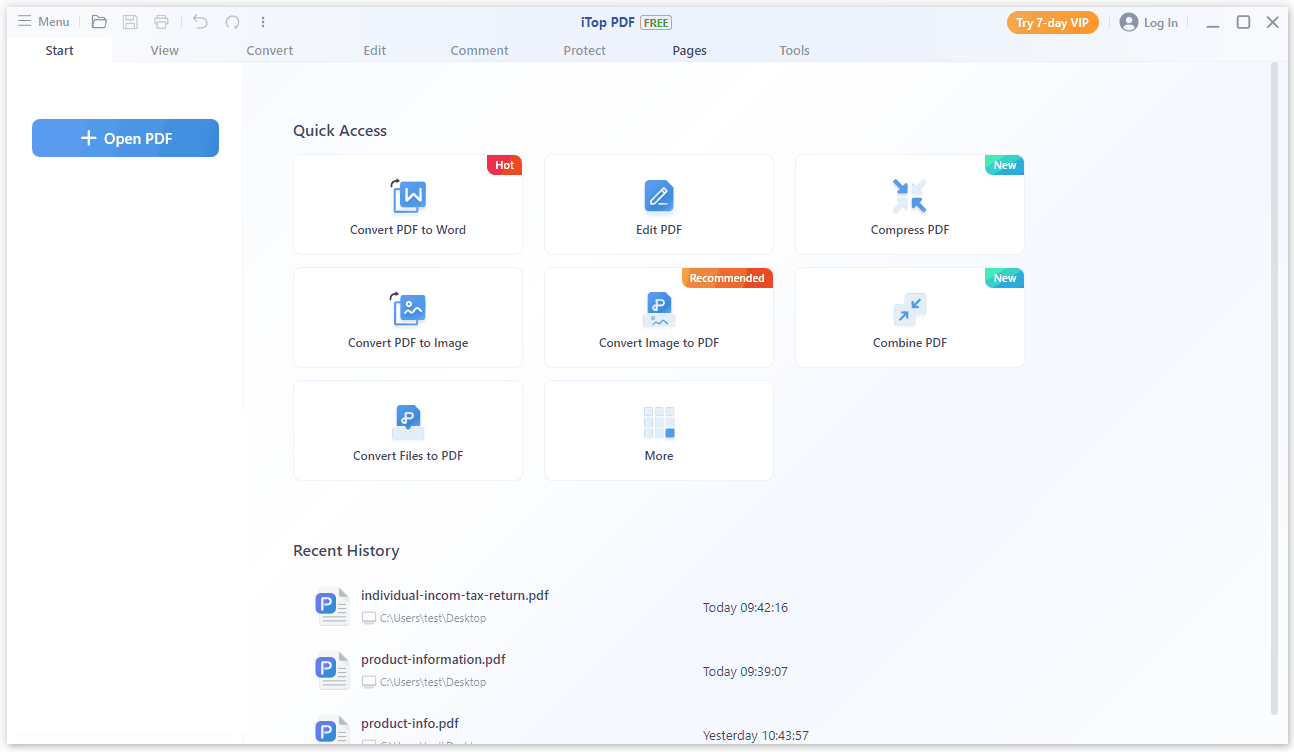 Another benefit is its ability to convert PDF files to other formats. With just a few clicks, you can restore your PDFs to Word, Excel, PowerPoint, and other popular file formats. This makes it easy to share your PDFs with others who may need a PDF reader installed on their device.
iTop PDF Pricing and Plans
It offers a range of pricing plans starting at just $2.49 per month. This includes access to all of the editing features and the ability to convert PDFs to other file formats. A free trial is available, allowing you to test out the software before committing to a subscription.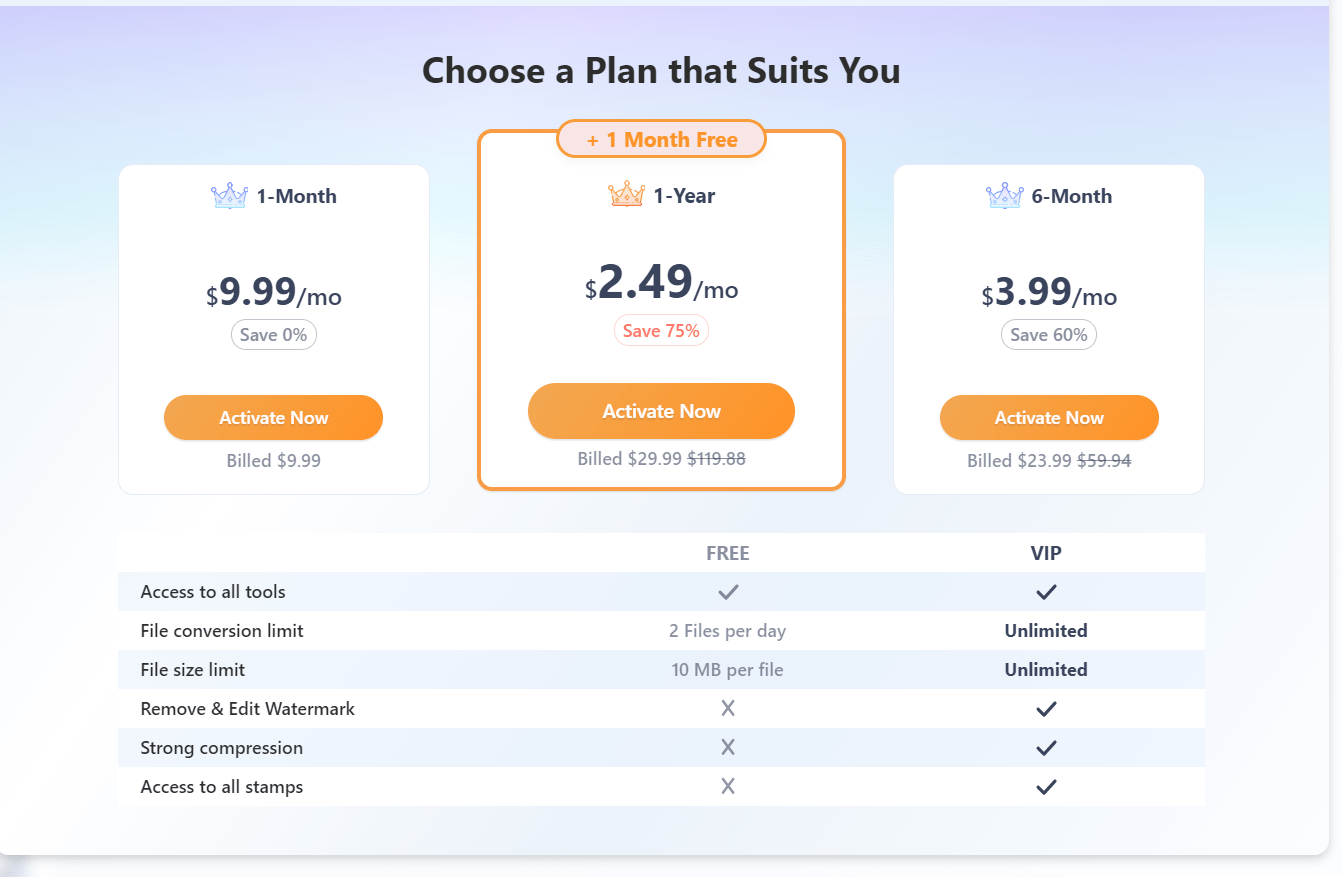 Customer Reviews and Feedback
One of the best ways to gauge the effectiveness of a product is to look at what other customers have to say about it. In the case of iTop PDF editor, the reviews are overwhelmingly positive. Customers praise the software for its ease of use, affordable pricing, and range of editing options. Some users have also noted that it's a great alternative to more expensive PDF editors like Adobe Acrobat.
Customer Support and Resources
iTop PDF offers excellent customer support and resources. You can contact their customer support team if you have any questions or issues with the software. They also provide a detailed user manual and tutorials on their website to help you get started with the software.
Top Industries that Benefit from this tool
It is a versatile tool that can be used in various industries. Some of the industries that can benefit from iTop PDF include:
Legal: Lawyers and legal professionals can use iTop PDF editor to redact sensitive information from legal documents and add annotations to case files.
Education: Teachers and educators can use iTop PDF to create study guides, mark up student assignments, and convert PDFs to other formats for easy sharing with students.
Finance: Accountants and financial professionals can use iTop PDF to manage financial reports, add watermarks to confidential documents, and convert PDFs to Excel for data analysis.
Pros of iTop PDF
User-friendly interface: ITOP PDF is known for its user-friendly interface that makes it easy to use even for beginners.
Security features: ITOP PDF provides advanced security features such as password protection, digital signatures, and encryption to ensure the safety and confidentiality of documents.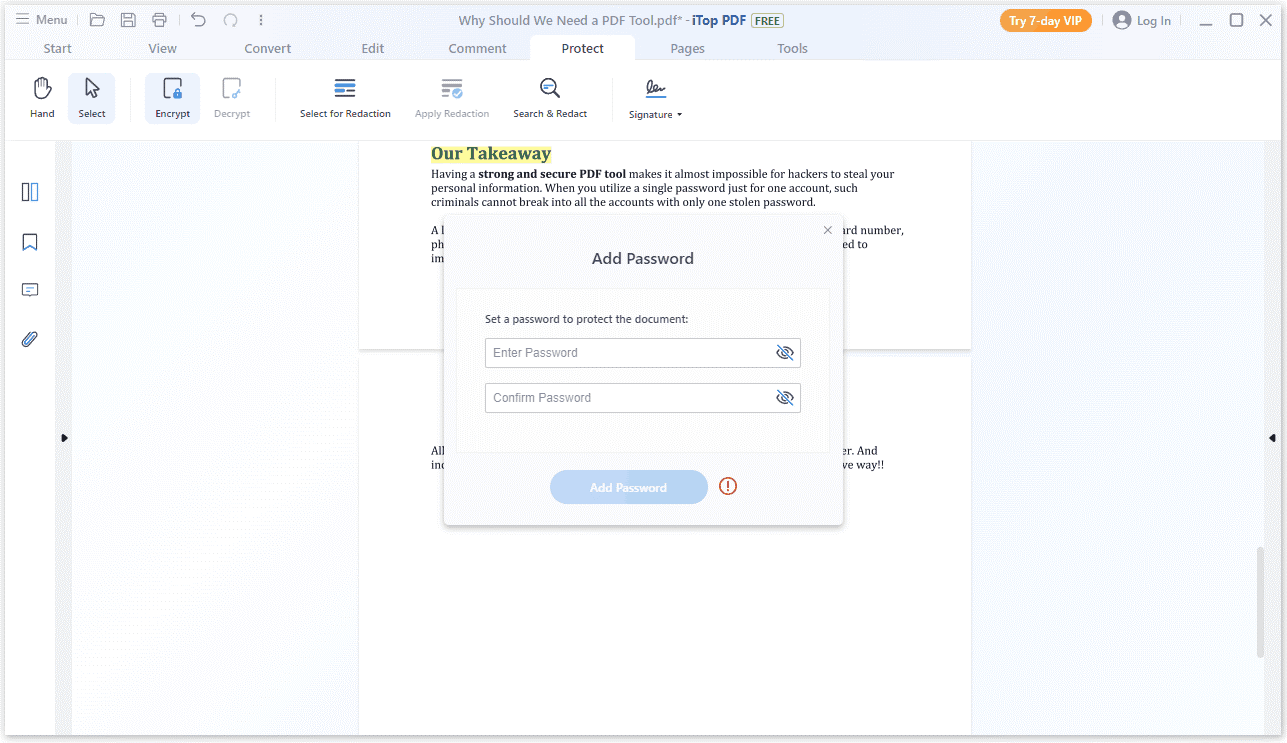 Easy collaboration: ITOP PDF editor allows easy collaboration through its online platform, enabling multiple users to access and edit documents simultaneously.
Editing capabilities: It provides a range of editing capabilities, including adding or removing text, images, and watermarks, highlighting or underlining text, and merging or splitting pdf files.
Cost-effective: It is an affordable option compared to other pdf software in the market. It offers a free trial version and a range of pricing plans to fit different needs and budgets.
Example: A consultant who needs to share confidential reports with clients can use iTop PDF to secure the documents with password protection and digital signatures before sending them. Additionally, they can collaborate with other team members by sharing the paper on the iTop platform.
Cons
Limited trial version: iTop PDF editor offers a free trial version but is limited in features and functionality. To access all the features, you need to purchase the full version.
Price: iTop PDF is a paid software, and the price may be steep for some users, especially if you only need to use it occasionally.
No mobile version: Currently, iTop PDF is only available for Windows and Mac computers, with no mobile version available. This may be inconvenient for users who need to work with PDF files on the go.
OCR feature limitations: While it does offer OCR technology to convert scanned PDF files, the accuracy of this feature may be lower than some other OCR software on the market.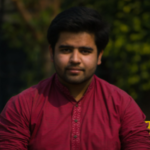 Adhar Dhaval is experienced portfolio, program and project leader with demonstrated leadership in all phases of sales and service delivery of diverse technology solutions. He is a speaker sharing advice and industry perspective on emerging best practices in project leadership, program management, leadership and strategy. He is working for the Chair Leadership Co.
Tags:
free online pdf editor
itop pdf converter
ITOP PDF editor
itop pdf merge online