Highest Earning Positions in Nursing within Today's Medical Industry
Bedside nursing is brutally hard. It's not for no reason that more than half of all floor nurses leave the profession entirely within their first five years on the job. Bedside nurses are also often underpaid. While they make more than the national average, their compensation rarely reflects the enormous contributions that they are making to the communities that they serve.
Fortunately, there are other routes that you can take. Nursing jobs that are just as important, but a little bit better paying. In this article, we take a look at five of the highest-earning positions in the world of nursing.
Nurse Anesthetist
Nurse Anesthetists are responsible for ensuring their patients' comfort and safety during surgery. They do this by collaborating closely with the anesthesiologists and surgical teams that are responsible for performing the surgery. Their roles can include everything from administering anesthesia to monitoring patinets' vitals and monitoring levels as needed.
During the pre-operative phase, they assess the patients' medical histories and create personalized plans that will ensure the right levels of anesthesia are to be administered.
Plainly put, they play an integral role in ensuring that surgeries go smoothly and are richly rewarded for that expertise. With a median annual salary of $183,580, nurse anesthetists enjoy both a fulfilling career and financial stability.
Nurse Practitioner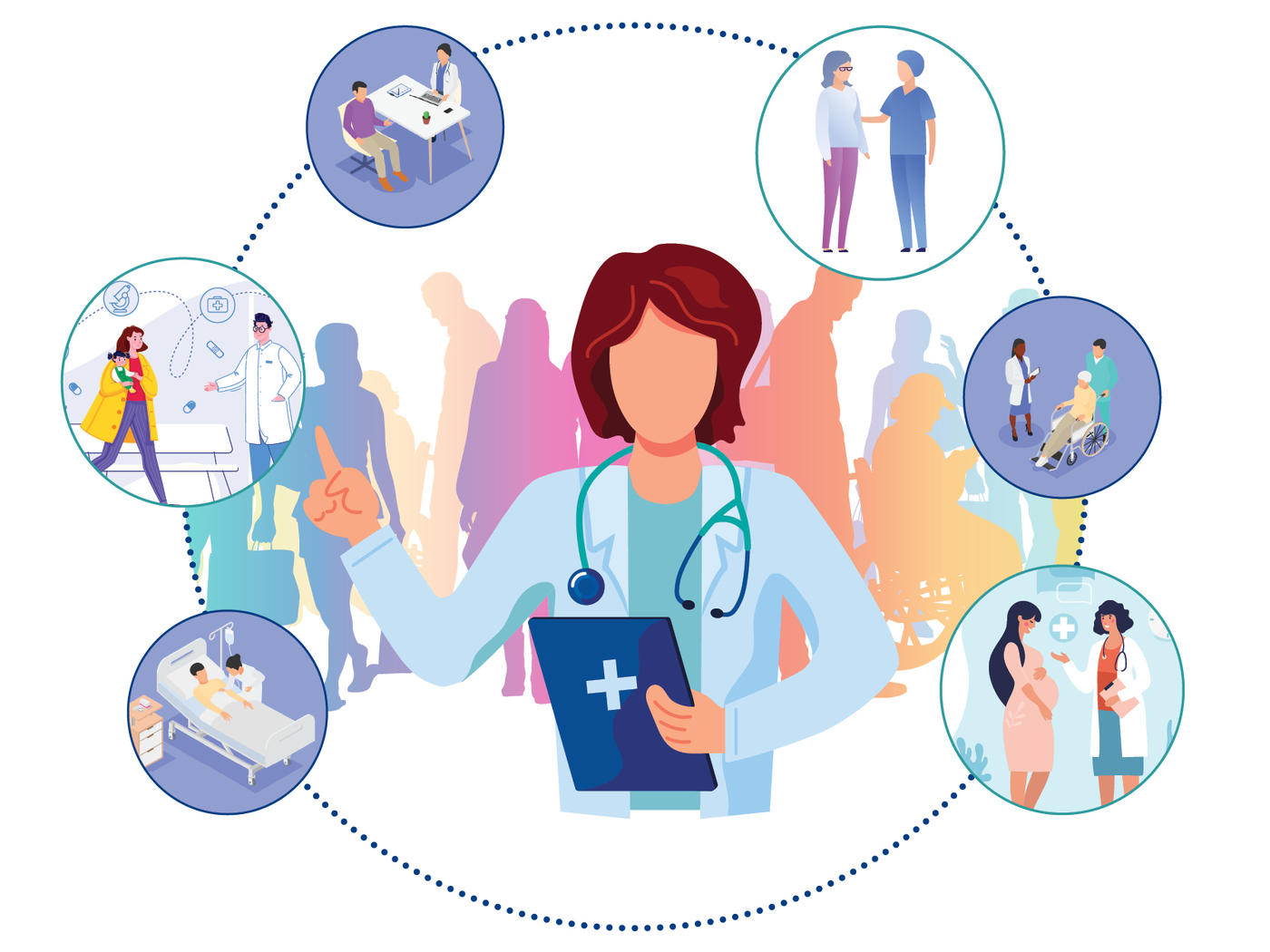 Nurse practitioners assume many of the same responsibilities that general practitioners do. Depending on the state where they live they can diagnose patients, fill prescriptions, and even open up their own practices.
This ability to operate in much the same capacity as a doctor provides fulfilling work for nurses who aren't necessarily interested in working the night shift while also helping to unclog the healthcare bottlenecks seen all over the country.
With a median annual salary of $117,670, nurse practitioners enjoy a rewarding career that addresses the evolving needs of today's healthcare system.
Clinical Nurse Specialist
As a clinical nurse specialist (CNS), you'll become a specialized expert within a specific area of nursing practice. CNSs work directly with patients, providing advanced care, education, and support. They collaborate with interdisciplinary teams to develop evidence-based care plans, ensuring patients receive the best possible treatment.
Clinical nurse specialists also contribute to research, quality improvement initiatives, and staff education. With a median annual salary of $116,030, a career as a CNS offers the chance to make a significant impact on patient outcomes and healthcare practices.
Nurse Manager
Are you a natural-born leader? If so, you may want to consider becoming a nurse manager. Nurse managers are the driving force behind any effective healthcare unit. They oversee the nursing staff, handle administrative responsibilities, and generally ensure a high level of care for their patients.
They are also just responsible for maintaining a healthy work environment. We mentioned in the introduction that over half of all nurses quit within five years. While this is true, it's also avoidable with excellent leadership.
When nurse managers create a positive work environment, they are doing more than improving the lives of people working under them. They also help secure the future of excellent healthcare in their community.
With a median annual salary of $100,980, nurse managers enjoy a fulfilling career that blends clinical expertise with managerial responsibilities.
Nurse Educator
It's pretty well-agreed that nurses and teachers are two of the most underappreciated vocations in Western society— both in terms of compensation and general social regard. But if you combine the two, you wind up with one of the higher-paying jobs on the nursing spectrum.
Those who love to share their knowledge and influence a new generation of nurses may consider nursing education to be the next step for them. calling.
Nurse educators work in academic settings, healthcare institutions, and training programs. They design instructional plans, deliver lectures, provide hands-on clinical instruction, and assess students' progress.
Nurse educators play a pivotal role in preparing future nurses for the challenges and rewards of patient care. With a median annual salary of $75,470, nurse educators contribute to the ongoing growth and development of the nursing profession, and they do it in the comfortable setting of a university.
How to Specialize
Some of the jobs described above require unique qualifications. Advanced degrees, certification, work experience, etc. If you want to change lanes with your nursing job, you may need to get additional training.
However, most nurses will tell you that you should also keep yourself tapped into the grapevine. Healthcare professionals know one another and are just as effective at networking as anyone operating in the corporate space.
If you want to find a new healthcare job, start putting feelers out. Start by figuring out what you are interested in, and then develop a practical plan for how to get there.
What sort of certifications will you need? Are there jobs available in my community, or will I need to think about moving? Because one or two hospitals may serve large geographic areas, some healthcare professionals need to be willing to move in order to land their dream jobs.
It's very possible to find work that thrills you without leaving nursing. You just need to know how to play the game. Upgrade your skills, make connections, and seek opportunities. With luck, you will find your dream job in no time!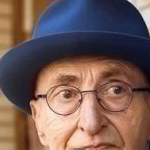 Irwin Michael Reston is an expert who has more than 30 years of experience in optimizing businesses, inspiring individuals and improving human resources departments. He established the BlueLight Consulting Limited to provide learning and training service worldwide.