A Guide to Corporate Travel for Business in 2022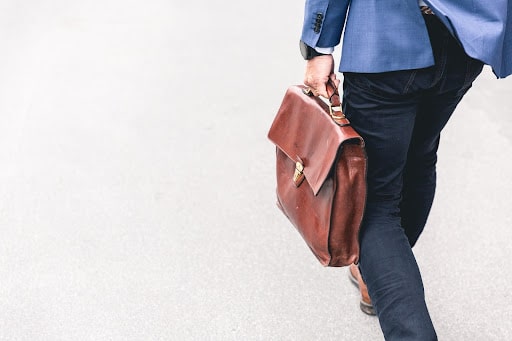 Your employees are the backbone of your company and the primary drivers of your success, so you need to make sure they're properly cared for when you send them on the road. If they frequently go on business trips to the westside of the US, providing corporate housing in Los Angeles can be one way to do that. Plus, it's something many companies have already started to provide their employees with. If you're unfamiliar with this practice or how to implement it, this guide will help get you started and provide you with everything you need to know about Los Angeles corporate housing. And also other factors to consider when sending your employees on business trips and corporate travels.
What Is Corporate Travel?
Corporate travel is when a company sends its employees on business trips. This can include either domestic or international business trips and is often used for various reasons. 
There are many benefits to corporate travel:
Allows you to make connections with people from other companies

Expands

your network of industry professionals

Can provide an experience that you wouldn't otherwise get in your day-to-day job

Allows you time away from the office so that you can come back refreshed
In case, your company may need you to attend a meeting in another state, or you might be going on an all-expenses-paid trip to Paris for a promotional event that your company sponsored. These trips can last for a few days or several weeks. This is why companies must provide their employees with corporate housing wherever they may be traveling.
Safety Practices During a Business Trip
When traveling for business, safety should always be a top priority. Here are some safety tips to keep in mind when planning your next business trip.
Bring someone with you if possible or notify someone back home of your whereabouts and plan on meeting up with them at a prearranged time and place. 
Do not go off on your own into unknown territory. If possible, arrange meetings at well-known places that have security guards present.
Ensure Your Phone Is Charged
Keep your phone charger with you at all times. In case of an emergency, you can always use it to call for help. Or perhaps a simple navigation problem. 
You don't want to be bogged down with too much luggage. Just bring the essentials so that you can move quickly and easily if needed.
You should also be aware of your rights in case of cancelled flights. Click here for more.
Corporate Housing for Corporate Travel Management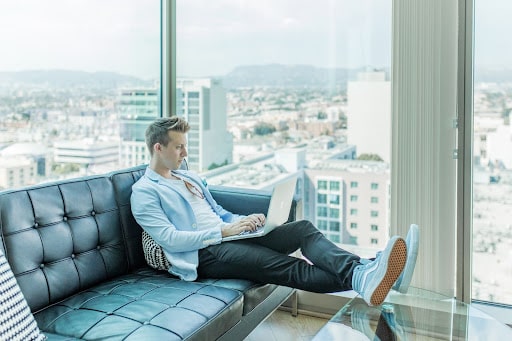 Corporate housing is when a company provides its employees with temporary housing during their business trips. This can be either in the form of a furnished apartment such as these Miami apartments or a hotel. 
The company will frequently take care of all the logistics and arrangements so that all the employee has to do is show up and enjoy their stay.
If many of your business transactions are in Los Angeles, LA corporate housing is a great way to house your employees while they're in town for business. Many corporate furnished apartments are available in Los Angeles. Also, these apartments come with all the amenities you need to make your employees feel at home.
Plus, corporate apartments are often located near public transportation and other businesses, making it easy for your employees to get around town.
Why Will Business Travel Evolve?
The business travel industry is truly one of the biggest in the world. In fact, it's estimated that it generated roughly over $800 billion in 2021/2022. Because this industry is so large and has so much growth potential, it will continue to evolve over time to meet new demands from travelers.
With the rise of technology, more and more businesses are going global. This means that there will be an increase in corporate travel. With this increase, there will be a need for more apartments in Los Angeles that cater to business travelers.
These apartments will need to be equipped with the latest technology and amenities to make the traveler's stay comfortable and productive.
Additionally, as the world becomes more and more connected, there will be a need for business travel to connect people from all over the globe. This will require companies to be more flexible with their travel policies.
Business Travel Tips
Many corporate travelers are finding that they need to be more flexible in their travel plans. With the advent of furnished apartments and other short-term rentals, corporate travelers can now find accommodations that fit their needs and budget.
Los Angeles is one area that is seeing a lot of changes in the corporate travel market. Here are some tips for corporate travelers who are looking for furnished apartments in Los Angeles:
Please do your research: With so many furnished apartments available in Los Angeles, it's important to do your research and find the right one for you. Before you book a place and make a purchase, it is important to read reviews and compare prices.

Location is key: When choosing a furnished apartment, location is everything. Pick an apartment that is close to public transportation and other businesses.

Consider your budget: Furnished apartments can range in price, so it's important to consider your budget before deciding.

Choose the right amenities: When traveling for business, you'll want to make sure your apartment is equipped with the right amenities. Make sure to choose an apartment that has Wi-Fi, a workspace, and a comfortable bed.
What Can Companies Do to Make Sure They Are on the Right Track?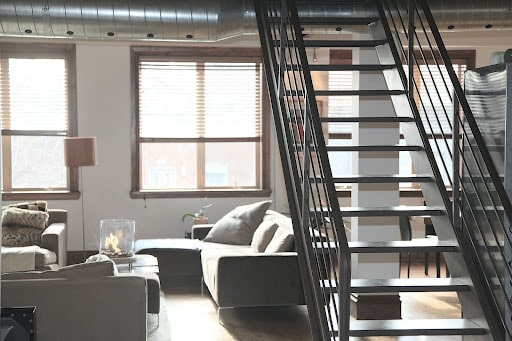 Companies can do a few key things to ensure their corporate travel is on the right track. The first thing to do is ask for employee feedback. It's important that employees have a voice in company decisions and that they know what changes will be happening with them.
Employees should also be given ample time (at least six months) before any new changes occur, so they have plenty of time to adjust accordingly. Organizations should also be clear about the reasons behind the changes being made and ensure that they are communicated clearly to employees so that everyone understands why change has come about and how it will affect them personally.
Final Words on Corporate Travel for Business
Corporate travel can be daunting, but careful planning and execution can make it a successful and rewarding experience. 
By following the tips outlined in this guide, you can make sure that your corporate travel goes smoothly and without incident. With a little bit of preparation, you can ensure that your next business trip is a success.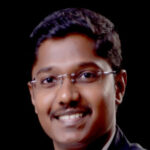 Dan has hands-on experience in writing on cybersecurity and digital marketing since 2007. He has been building teams and coaching others to foster innovation and solve real-time problems. Dan also enjoys photography and traveling.
Tags:
business trip management
corporate housing in Los Angeles
corporate travel management in los angeles