The List of Course Providers
Healthcare Training Suppliers
Healthcare is an area that is both complicated and highly regulated. Healthcare training suppliers help companies and individuals working within this important area stay up to date both in their skills and in industry regulations.
All Healthcare in Douglas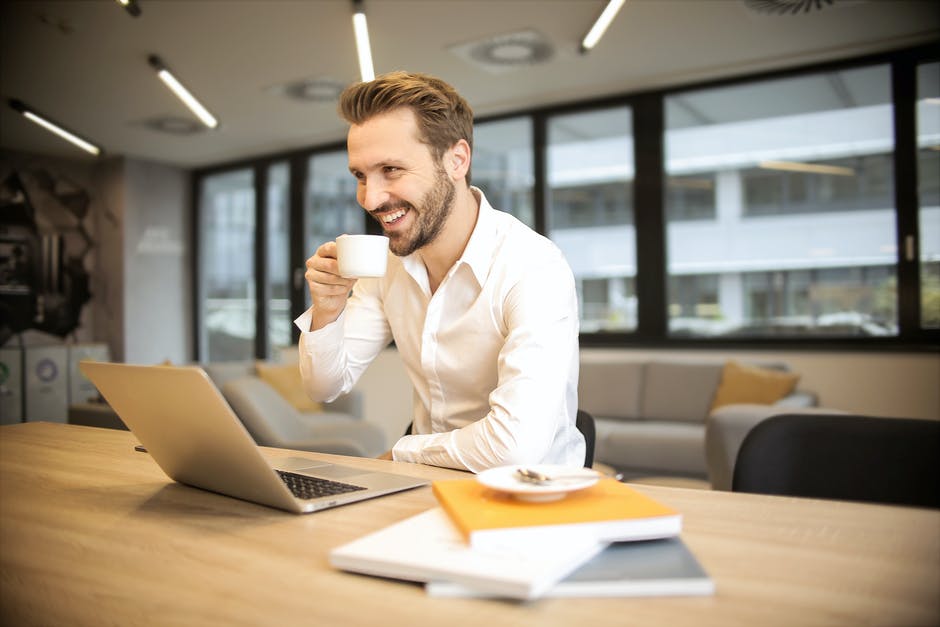 List your company on projectcubicle's supplier directory to add courses.
Reach thousads of experts and beginners.
Trusted by all companies of all sizes
Contact suppilers to build skills with courses, certificates, and degrees online from world-class companies.