The List of Course Providers
Conflict Management Training Suppliers
Reducing conflict in the workplace improves employee productivity, increases employee motivation and loyalty, and reduces stress and absenteeism.
All Conflict Management in Franklin Township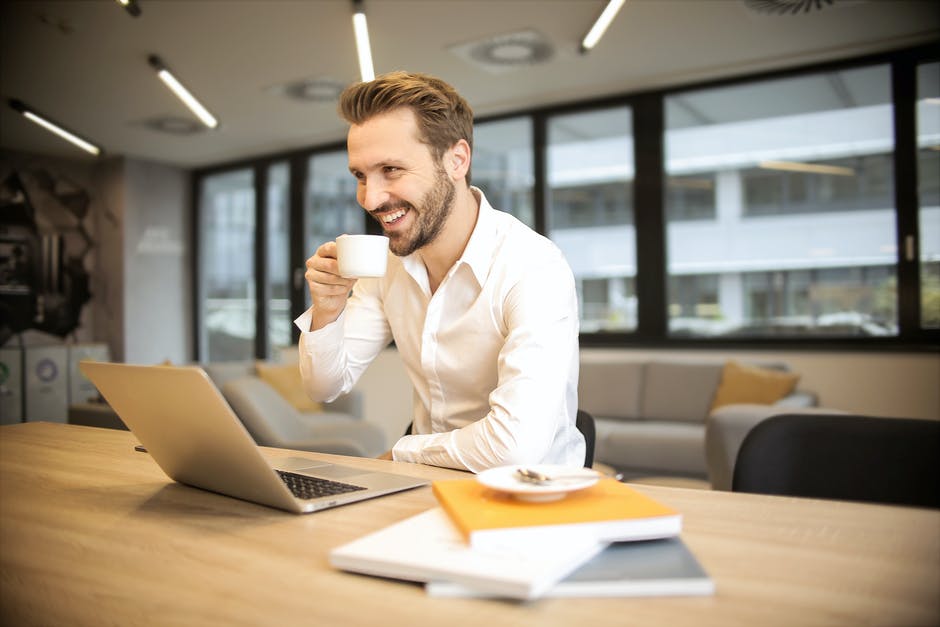 List your company on projectcubicle's supplier directory to add courses.
Reach thousads of experts and beginners.
Trusted by all companies of all sizes
Contact suppilers to build skills with courses, certificates, and degrees online from world-class companies.