The List of Course Providers
Business and Management Training Suppliers
Business and management suppliers are numerous both in number and in the types of training they have to offer businesses and individuals. Find out more about these suppliers by navigating to their profile page. There you can read more about the company.
All Business and Management in changsha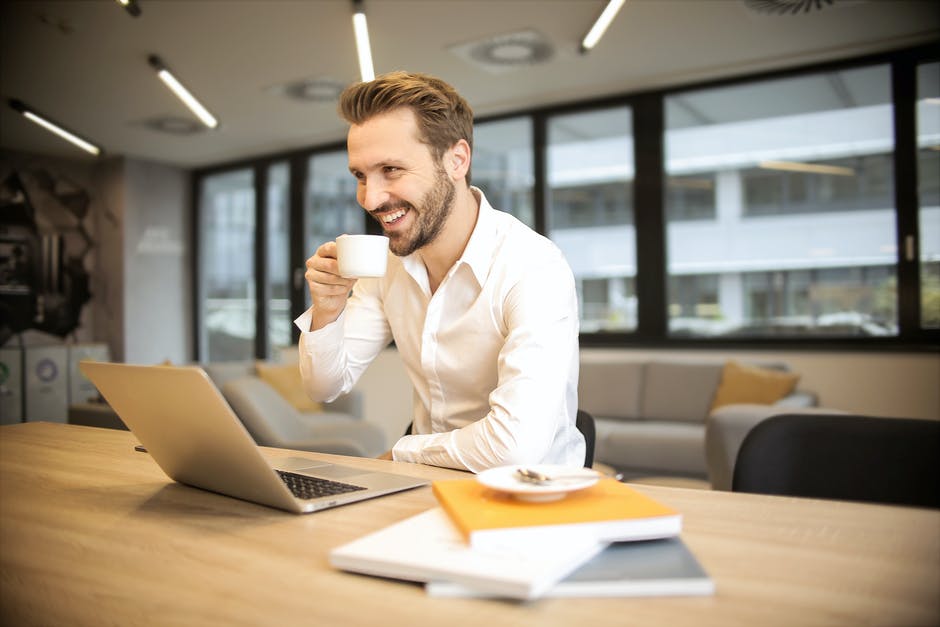 List your company on projectcubicle's supplier directory to add courses.
Reach thousads of experts and beginners.
Trusted by all companies of all sizes
Contact suppilers to build skills with courses, certificates, and degrees online from world-class companies.